Flower delivery by florists in Australia
A new and unique way to send flowers direct from local florists in Australia. The only website where you can select the florist to deliver your flowers and bouquet arrangements. Choose from hundreds of florists in Australia and see pictures of their individual flowers and gift arrangements. All the listed flowers and arrangements are available for next day flower delivery to Australia by local florists. The florists also cater for same day flower delivery to most places in Australia if ordered by 2pm local time. The local florist will always try to deliver sameday, but due to the remote location of some delivery areas, same day delivery is not always possible. However, our local florist will arrange delivery for as soon as possible and they will advise the customer of any delays if necessary.

Going direct to the local florists in Australia means bigger, more beautiful bouquets and excellent service from the local flower shops.

Fresh flowers and gifts delivered in Australia by our local Australian florists. Order flowers and gift basket arrangements to Australia by 2pm local time and get your flowers delivered same day by the florist you choose in Australia.
Order flowers online in Australia via Direct2florist
We have hundreds of local florists in Australia displaying their own gifts and gift baskets. Direct2Florist offers secure and easy way for shoppers to order from independent florist – if you want it, we're sure they've got it!

Direct2Florist's talented florists are this year offering a super selection of mother's day flowers suitable for mums of all ages, at prices that won't hurt your pocket. From mother's day gift baskets and mother's day bouquets that utilise the beautiful flowers now available, to brightly coloured flower arrangements with roses, we're sure you'll find something suitable for all tastes. What's more, delivery on Mothering Sunday itself is no problem - if you want it, you've got it! Direct2florist's florists in Australia specialise in providing mother's day flower delivery!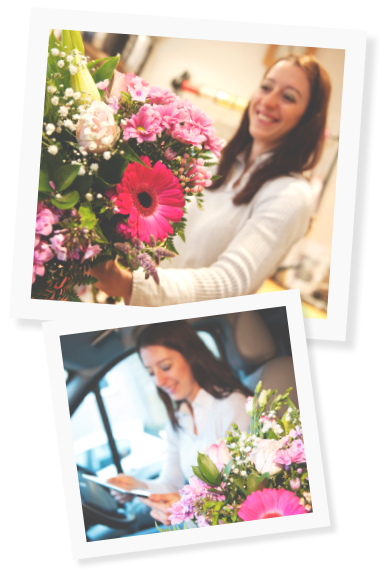 <! --- End viz Section --->
Colour Pop
Delightfully gift wrapped bouquet...
from A$ 80.00
An Elegant Vase
Loveliest selection of flowers ha...
from A$ 90.00
Sunday Morning
Celebrating good news with this b...
from A$ 75.00
Lemon and Lime
A classic mix of yellows and blue...
from A$ 80.00
Sugar Pop
A gorgeous mix of brightly colour...
from A$ 80.00
Butterflies & Roses
Red roses, pink roses and gorgeou...
from A$ 75.00
<! --- End Best Sellers Section --->